Most affordable USCIS exam in Marin County!
USCIS Exams and Services (Immigration/INS)
USCIS Physical Exam—Adult (15 and older)
Includes full physical, lab work (RPR/Syphilis blood test & Gonorrhea urine test), TB test, TB reading and blood draw/injection fee
USCIS Physical Exam—Child (14 and under)
Includes full physical, TB test, TB reading and injection fee
Immunizations
Please bring any records you have available of your childhood and adult immunizations to our Marin County office. It is very important that you bring this documentation with you on your first USCIS medical exam visit. For an additional charge, we can administer any immunizations you still need in order to meet the 
USCIS vaccine requirements
.
The required vaccines for the USCIS exam are the same vaccines as recommended by the ACIP for the immigrant population. The link above brings you to the CDC website where you will find more information about medical requirements for immigration.
You may also call our Corte Madera office at (415) 924-4525 if you need additional assistance.
The USCIS requires either documentation that you received the required immunizations or proof of immunity (titers/blood test). If you do not already have this documentation for any of the required immunizations, please let our Marin County office know and we will provide either the blood test or the vaccination for you at a reasonable and competitive additional charge.
In the instructions for the I-693 USCIS exam form, page 6, there is a note that states that you should not attempt to meet the requirements for vaccinations before you have been evaluated by a civil surgeon, as there may be a vaccine(s) that is not medically appropriate for you to have. When you bring in all of your relevant documentation and vaccine history records, we will be happy to review it with you to determine what steps you should take next with respect to vaccinations.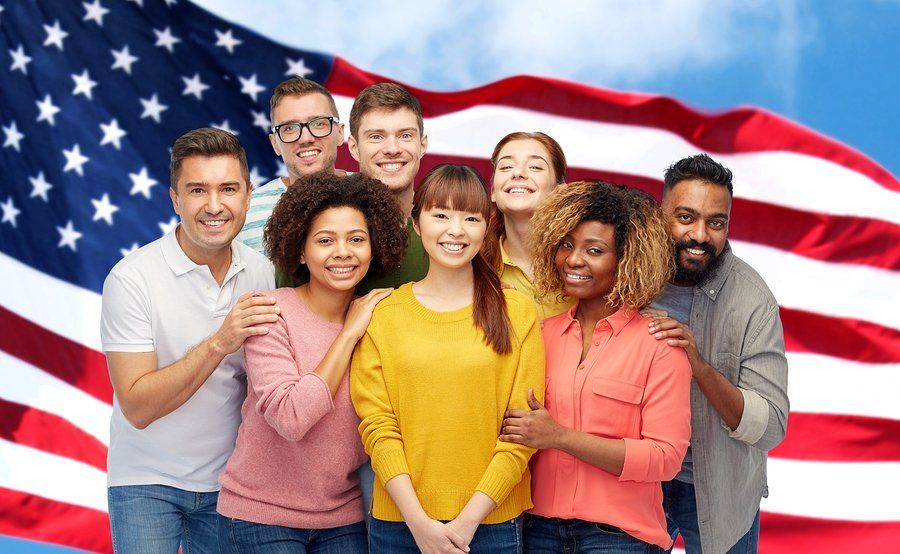 Call to make your appointment today!