Laboratory
Medical Center of Marin offers fast and efficient laboratory services for most of your health care needs.  Here are some of the tests we perform in our on-site laboratory:
Basic metabolic panel
Blood glucose
Complete blood count
Comprehensive metabolic panel
Electrolytes
Fecal blood occult
Gonorrhea & Chlamydia
Influenza
Flu
Hepatitis A, B, & C
HIV
Mono
Pregnancy
RPR (syphilis)
Strep A
Urinalysis
Looking for a specific test not shown on this list?
Please contact the office nearest you for more information.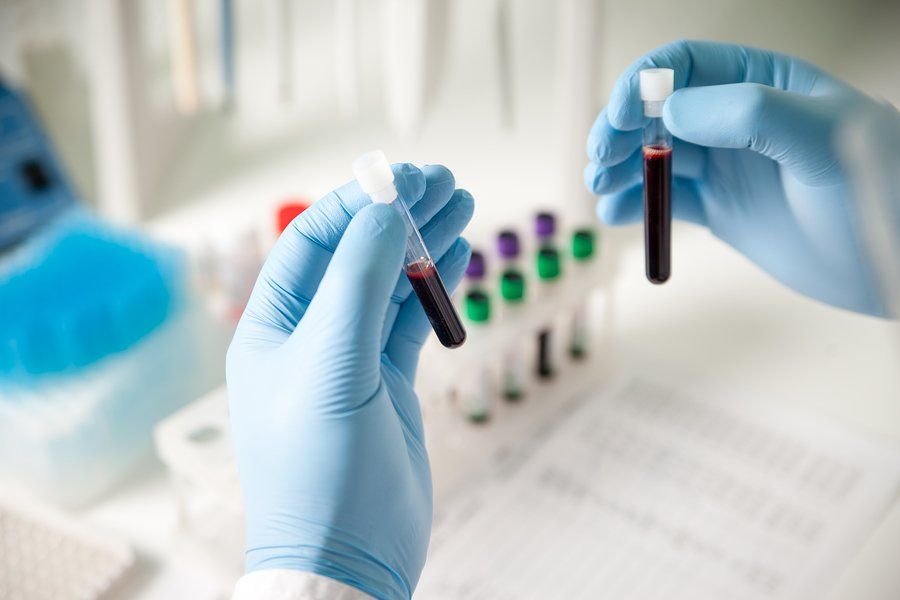 Call to make your appointment today!