Acupuncture Services at Medical Center of Marin
Acupuncture
Acupuncture is a form of medicine in which thin needles are inserted into the body. It is a key component of traditional Chinese medicine and is most often used for pain relief, though it is also used for a wide range of other conditions.
Results from a number of studies show that acupuncture helps ease types of pain that are often chronic such as low-back pain, neck pain, and osteoarthritis/knee pain. It also may help reduce the frequency of tension headaches and prevent migraine headaches. If you have chronic pain, consider making an appointment with one of our specialists.
Acupuncture is an effective solution for those living with pain.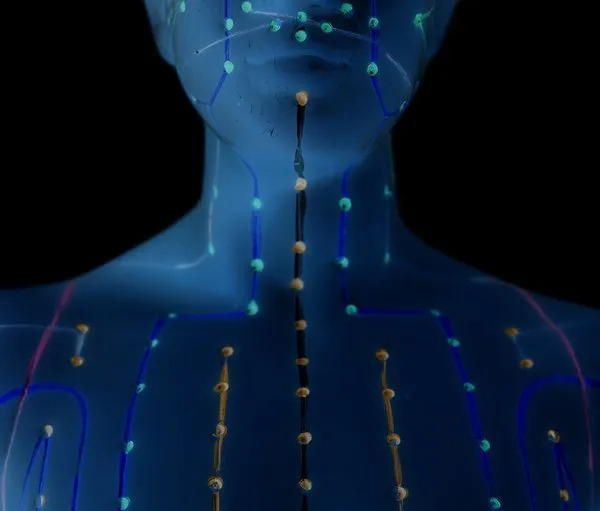 Call to make your appointment today!