In Addition to Our Urgent Care Services, We Also Offer Immunizations
Visit Our Medical Clinic Today For Your Vaccination Needs
Whether you are preparing to dorm at college or have young children, ensuring that you or your child have the proper immunizations is key to protecting yourself and your family from the dangers of contagious diseases.
When you choose Medical Center of Marin for your vaccination needs, our caring and skilled providers will have you in and out in no time. With locations in Novato and Corte Madera, CA, we welcome patients from the surrounding communities including Marinwood, Terra Linda, San Rafael, Sausalito, and Mill Valley, CA.
Get in touch with us today or visit the location nearest you to make an appointment. Please be sure to bring any records you have available of your childhood and adult immunizations to our office. If you have any questions or need additional assistance, please call our Novato location at (415) 895-5216 or our Corte Madera location at (415) 924-4525.
Offering a Variety of Immunizations & Vaccinations
At Medical Center of Marin, we offer vaccinations/immunizations for a variety of preventable diseases including:
Flu Shots
Hepatitis A
Hepatitis B
Tetanus/Diphtheria/Pertussis (TDAP)
Tuberculosis (TB), TB skin test
Pneumococcal
Varicella
MMR (Measles, Mumps & Rubella)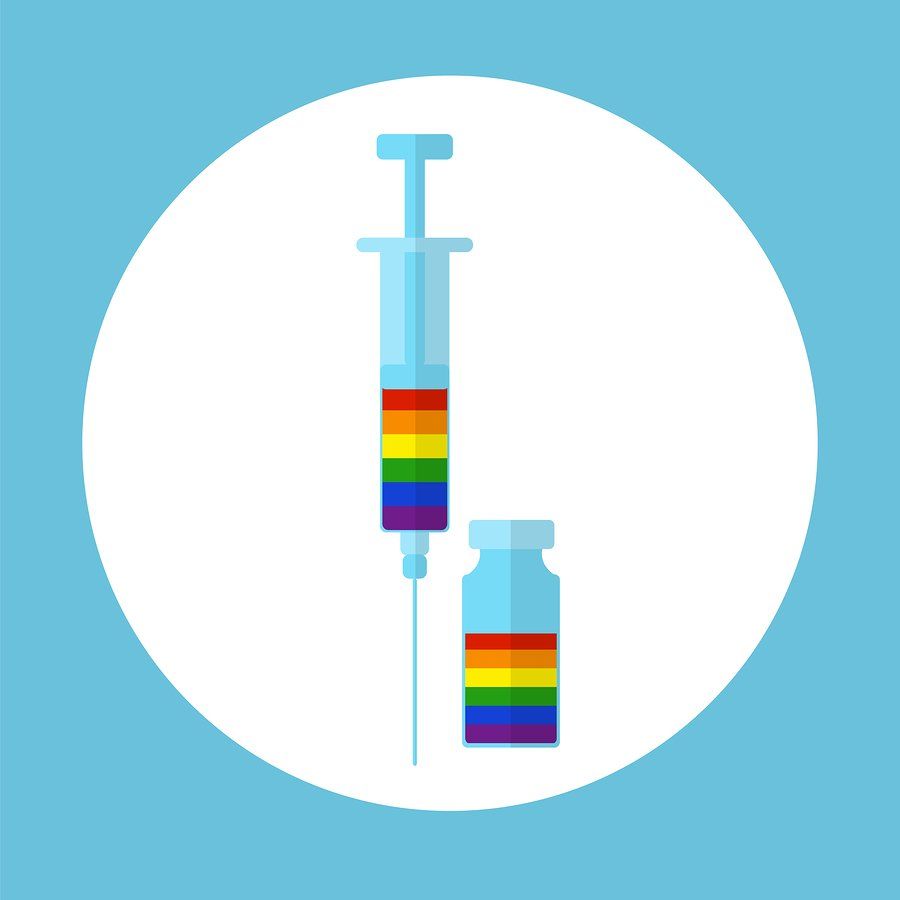 How Do Vaccinations Help?
Vaccines protect you against potentially deadly infections or diseases by stimulating the body's immune system in response to a specific virus. Your body then creates antibodies to fight off the virus if you become exposed later in life. Vaccines today contain the same or similar germs that cause certain diseases, but the germs are either dead, weakened, or incomplete, which means that transmission of the virus itself is not possible via the vaccine.
Getting vaccinated protects you and those around you by reducing your risk of getting seriously sick and infecting others if exposed to disease. For this reason, vaccinations are regarded as one of the safest and most effective lines of defense against diseases that spread from person to person or are found in bacteria that are naturally present in the environment, such as Tetanus.
Though vaccinations can be a very personal decision, it's important to remember that vaccinations are credited for the near-eradication of certain diseases in the United States, such as polio, smallpox, and tuberculosis (TB). Every year, the annual flu shot saves many lives of people of all ages.
In the event you are not up to date on your immunizations and suffer a laceration or puncture wound from a nail, broken glass, or other metal object, it's important that you visit one of our urgent care center locations for a Tetanus booster as soon as possible as these items are some of those most commonly contaminated with the Tetanus toxin.
If you have questions or would like to set up an appointment to get vaccinated, call our medical clinic today.
Call to make your appointment today!