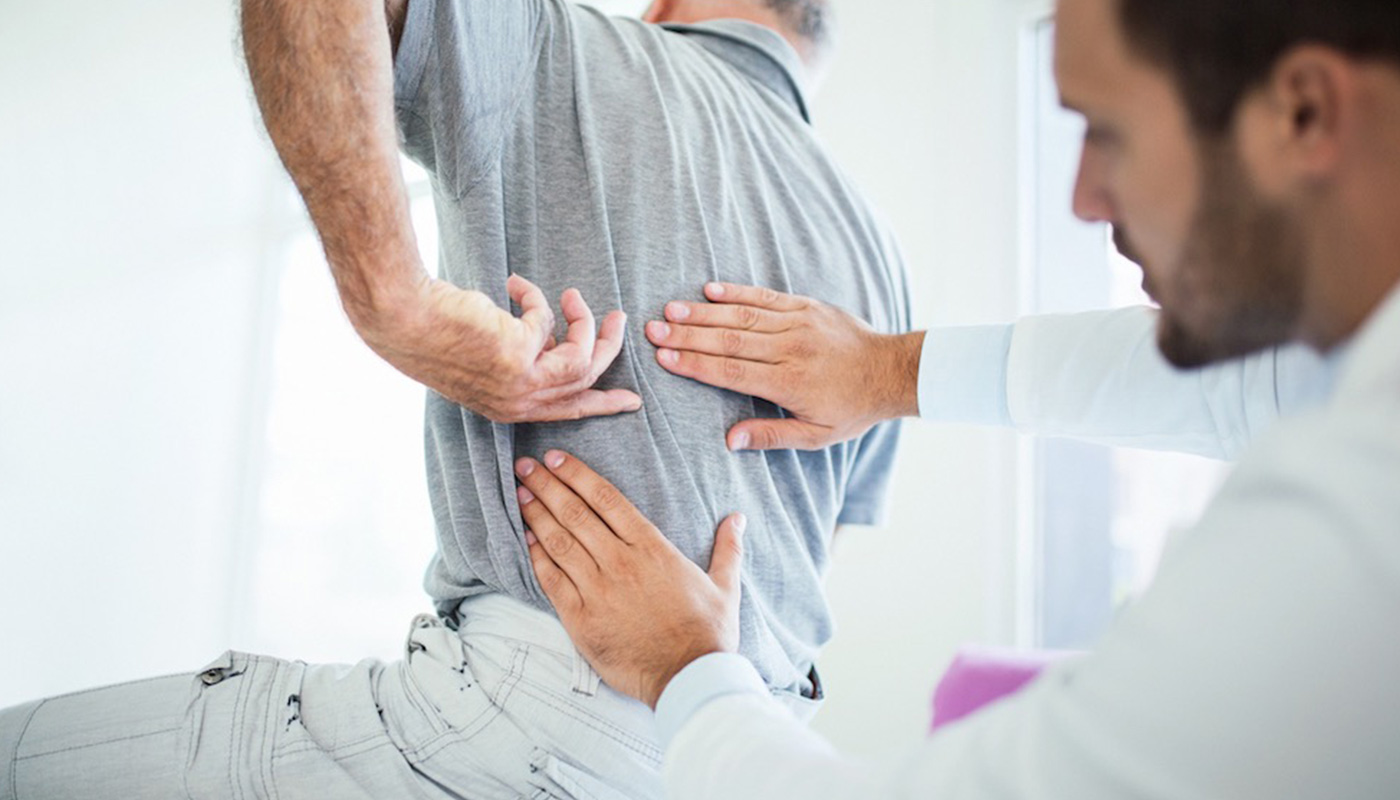 What is Chiropractic Care?
Chiropractic care focuses on disorders of the musculoskeletal system and the nervous system, and the effects of these disorders on general health. Chiropractic services are used most often to treat neuro-musculoskeletal complaints, including but not limited to back pain, neck pain, pain in the joints of the arms or legs, and headaches.
Your spinal column, made up of 24 independent vertebrae, is what allows your body to move, twist, and bend through every motion of your busy day. It also encases and helps protect the delicate central nervous system that controls and coordinates every muscle, tissue and organ of the body. This is why we believe the first step to an active lifestyle is a properly functioning spine.
Make an appointment and find optimal health today!