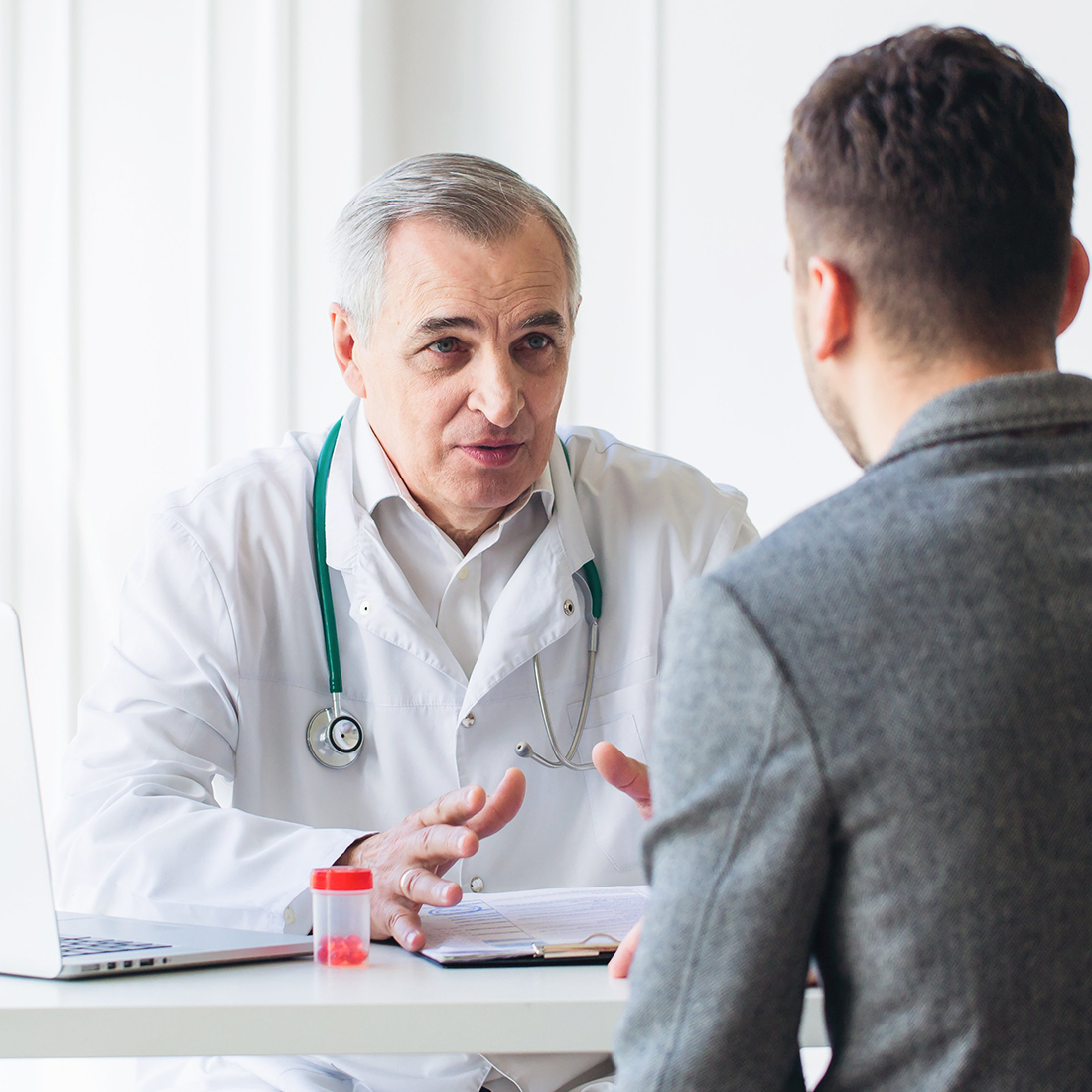 COMMON QUERIES
Asked Questions
Medical Center of Marin is most often a better option than the local hospital emergency room. We provide much shorter wait times (E.R. wait times average 4 hours) at a fraction of the cost. Medical Center of Marin is composed of a talented team of dedicated medical professionals whose driving goal is to provide cost-effective, personalized, walk-in urgent care to our local communities and visitors to the area.
With on-site labs, X-rays and an on-site pharmacy, Medical Center of Marin clinics are fully equipped to treat a wide range of non-life-threatening conditions. Please see the Urgent Care Services tab for a complete list.
Our goal is to have patients seen within an hour of arrival. (It could be as much as an hour and a half during peak times.) Rest assured you will be treated by one of our friendly healthcare providers as quickly as possible to completely address all of your specific needs.
Payment is expected at the time of treatment unless an alternative payment has been arranged prior to the visit. We accept most major credit cards, debit cards, checks or cash. We also accept most major insurance plans. Please investigate our Insurances Accepted tab to determine if Medical Center of Marin is in-network with your insurance carrier. (You can also call the number on the back of your insurance card.) If you have any payment questions or concerns, please give us a call. We are always happy to help. Another convenient payment option is to go to the Pay my Bill tab to pay any outstanding balance(s)
Yes. Patients will be asked for a valid photo ID and their insurance card(s) as proof of insurance upon check-in. Also, to save time, you can print and complete your registration forms prior to your visit. Please see the forms tab to print out a blank copy.Another convenient payment option is to go to the Pay my Bill tab to pay any outstanding balance(s)