PCR COVID-19 TESTING – Results in Under 30min NOW AVAILABLE!
Mon-Fri: 10:00am to 5:00pm, Sat: 10:00am to 4:00pm
Call our offices in Corte Madera, Novato, or Albany to schedule your appointment!
Regrettably we are unable to see children under the age of five
Mon-Fri: 9:00am to 6:00pm
Sat: 10:00am to 5:00pm, Sun: Closed
101 Casa Buena DrCorte
Madera, CA 94925
Mon-Fri: 9:00am to 6:00pm
Sat: Closed, Sun: Closed
7428 Redwood
Blvd Novato, CA 94945
Mon-Fri: 9:00am to 6:00pm
Sat: 10:00am to 5:00pm, Sun: Closed
979 San PabloAve
Albany, CA 94706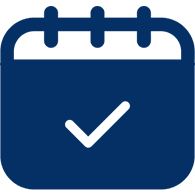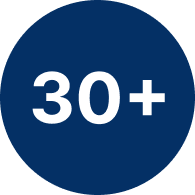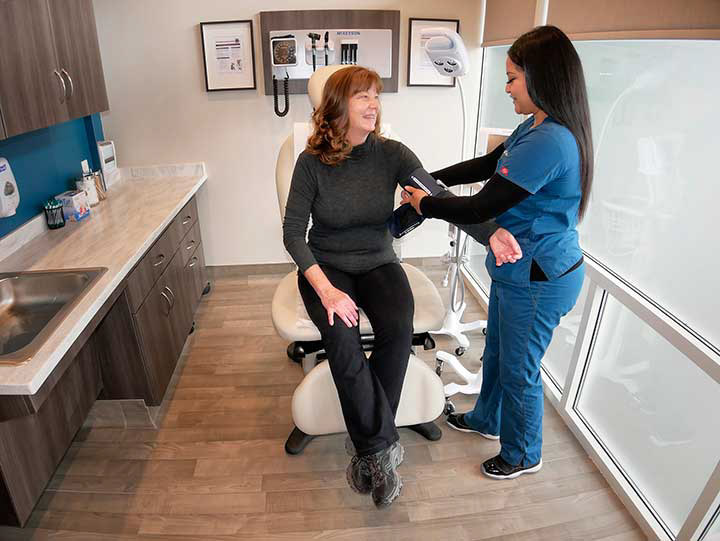 Exceptional Urgent Care at a Price that Won't Hurt!
Accidents and injuries are never planned, but with Medical Center of Marin Clinics you have a choice! Our goal is to provide exceptional urgent care at a fraction of the cost of an emergency room visit and without the extensive wait times. 
With on-site laboratories, x-rays and pharmacy, Medical Center of Marin Clinics are fully equipped to treat a wide variety of non-life-threatening conditions and we accept most major insurance plans as well as affordable payment plan options.  
Whether it's an urgent care need that can't wait for your primary care physician or a work or sports related injury, call or book your hassle free, same day appointment online today!  Our friendly, bilingual staff is here to assist you in every way we can!
Friendly, Affordable & Hassle Free Urgent Care!
What is Urgent Care and when should I go?
Urgent Care handles non-life-threatening emergencies (see list of common ailments here) as opposed to life-threatening emergency such as a heart attack, serious head injury or major loss of blood; which require a visit to the emergency room (ER).  An illness or injury that does not appear to be life threatening but can't wait until the next day, should be treated at an urgent care center.
At Medical Center of Marin, we provide easy, "same-day" access to quality healthcare at a fraction of the cost of an ER.  Our medical expertise and commitment to personalized attention ensure that patients with urgent health needs receive the very best care they deserve at a cost that won't hurt.
Medical Center of Marin has three fully equipped state-of-the-art Urgent Care clinics (Locations link here).  All three clinics provide on-site X-rays, laboratory and pharmacy.  Medical Center of Marin also accepts most insurance plans and we also offer convenient and affordable payment plans.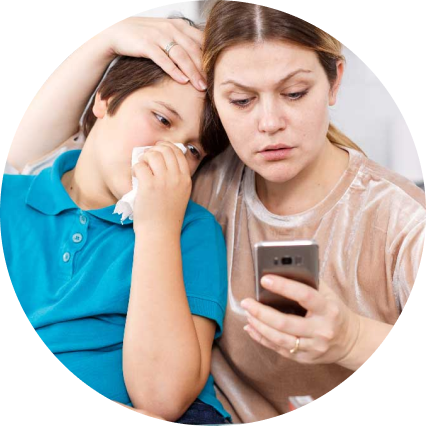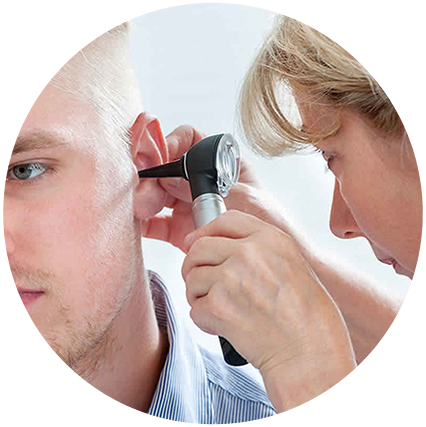 Audiometry Exam
Learn More
Chiropractic Care
Learn More
COVID 19 Testing
Learn More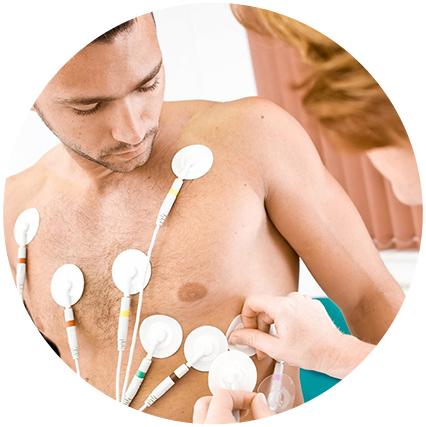 Electrocardiogram
Learn More
Immunization & Vaccinations
Learn More
Our Medical Clinic Works with A Variety of Insurance Providers
PPO Plans/Contracts
Anthem Blue Cross, Blue Shield of California, Humana, ChoiceCare, UnitedHealthcare, Aetna, HealthNet, Cigna, Interplan, Medicare
HMO Plans/Contracts
Aetna, Western Health Advantage, Meritage Medical Network, American Specialty Health, TRICARE West and Brown & Toland
Mon-Fri: 9:00am to 6:00pm
Sat: 10:00am to 5:00pm, Sun: Closed
101 Casa Buena DrCorte
Madera, CA 94925
Mon-Fri: 9:00am to 6:00pm
Sat: Closed, Sun: Closed
7428 Redwood Blvd
Novato, CA 94945
Mon-Fri: 9:00am to 6:00pm
Sat: 10:00am to 5:00pm, Sun: Closed
979 San PabloAve
Albany, CA 94706