What is Urgent Care and when should I go?
Urgent Care handles non-life-threatening emergencies as opposed to life-threatening emergency such as a heart attack, serious head injury or major loss of blood; which require a visit to the emergency room (ER).  An illness or injury that does not appear to be life threatening but can't wait until the next day, should be treated at an urgent care center.
At Medical Center of Marin, we provide easy, "same-day" access to quality healthcare at a fraction of the cost of an ER.  Our medical expertise and commitment to personalized attention ensure that patients with urgent health needs receive the very best care they deserve at a cost that won't hurt.
Medical Center of Marin has three fully equipped state-of-the-art Urgent Care clinics.  All three clinics provide on-site X-rays, laboratory and pharmacy.  Medical Center of Marin also accepts most insurance plans and we also offer convenient and affordable payment plans.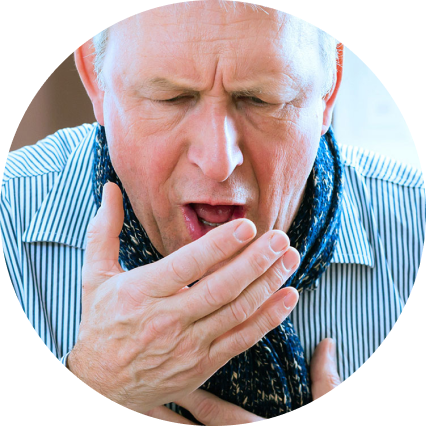 Upper Respiratory Infection
Learn More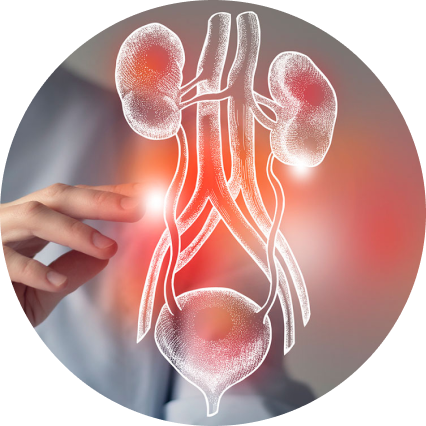 Urinary Tract Infection
Learn More
Mon-Fri: 9:00am to 6:00pm
Sat: 10:00am to 5:00pm, Sun: Closed
101 Casa Buena DrCorte
Madera, CA 94925
Mon-Fri: 9:00am to 6:00pm
Sat: Closed, Sun: Closed
7428 Redwood Blvd
Novato, CA 94945
Mon-Fri: 9:00am to 6:00pm
Sat: 10:00am to 5:00pm, Sun: Closed
979 San PabloAve
Albany, CA 94706