Choose Medical Center of Marin for Your Urgent Care Needs
Our Urgent Care Clinic Serves Mill Valley, Sausalito, San Rafael,
Corte Madera, Novato, CA & All of Marin County
At Medical Center of Marin, our team of dedicated medical professionals can provide reliable urgent care for a wide range of non-life threatening illnesses and injuries. With walk-in clinic 
locations
 in Corte Madera and Novato, CA, we invite you to take a look at the list of services included below to see some of the many medical ailments we can treat.
When to Visit the Emergency Room
Welcoming patients from across Marin, Novato, Corte Madera, Mill Valley, CA, and the nearby communities, our medical clinic is well-equipped to diagnose and treat a variety of minor health issues and can also provide routine immunizations. However, if you are experiencing any of the following symptoms, please visit the nearest Marin County ER:
Chest pain
Heart attack
Stroke
Severe bleeding
Head injury
Any major trauma
Quality Urgent Care at a Cost that Won't Hurt
For non-life threatening medical issues, a trip to the emergency room can be costly and extremely time-consuming. At Medical Center of Marin, our mission is to provide the highest quality urgent care at an affordable rate for all residents of Marin County, CA. Whether you are suffering from the flu or a minor physical injury such as a laceration, our 
walk-in urgent care clinic
will quickly and expertly treat you, saving you both time and money.
With locations in Novato and Corte Madera, CA, our urgent care medical clinic is a convenient option if your primary care physician is temporarily unavailable. If you are new to Marin County and in need of a welcoming hand or are unable to be seen by your regular doctor, our team of physicians is happy to help and can provide trusted urgent care services when you need them most.
We understand urgent situations occur, and most people are not interested in replacing their current doctor. After receiving treatment at our urgent care clinic, all of our patients are referred back to their primary care physician or to a specialist if they require follow-up care. If you do not have a primary care physician, we will assist you in selecting one.
Our urgent care clinic accepts most common insurance plans, as well as cash, checks, and all major credit cards. If you hold one of the insurance plans we do not currently accept, we will be happy to provide you with a complete and accurate accounting of all services rendered, records and X-rays, for easy and accurate submission to your insurance carrier.
Visit Our Walk-In Urgent Care Clinic Today
For quality urgent care services at an affordable rate, visit Medical Center of Marin. Our
professional and caring staff
will treat you in a timely fashion and help you schedule any follow-up appointments if needed.
We're proud to serve the entire Marin County area, including San Rafael, Sausalito, Novato, Corte Madera, Mill Valley, CA, and other communities.
In addition to being a walk-in clinic, our Marin medical center is proud to offer telemedicine services so that patients are able to speak to a medical professional and receive an accurate diagnosis from the comfort of their own home. 
Call
 or visit one of our locations today to see how we can help you.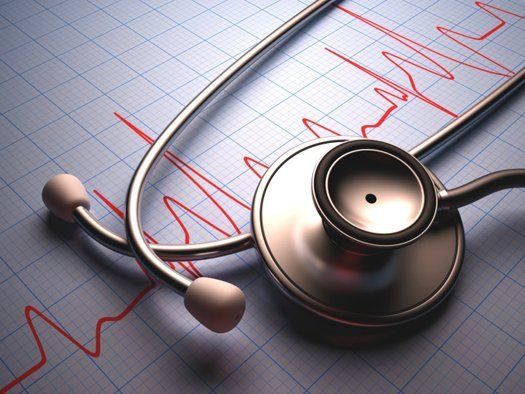 WHEN TO VISIT OUR URGENT CARE CENTER:
Allergies
Sinus infections
Cold and cough
Sore throat
Dizziness
Eye infections, earaches
Fever, flu-like symptoms
Flu shots (seasonal)
Travel medicine/immunizations
Insect bites, rashes
Minor burns, cuts, lacerations
Minor back pain (medical)
Sprains, strains
Upset stomach
Urinary tract infections
Vomiting, diarrhea
X-Rays, labs and drug screens