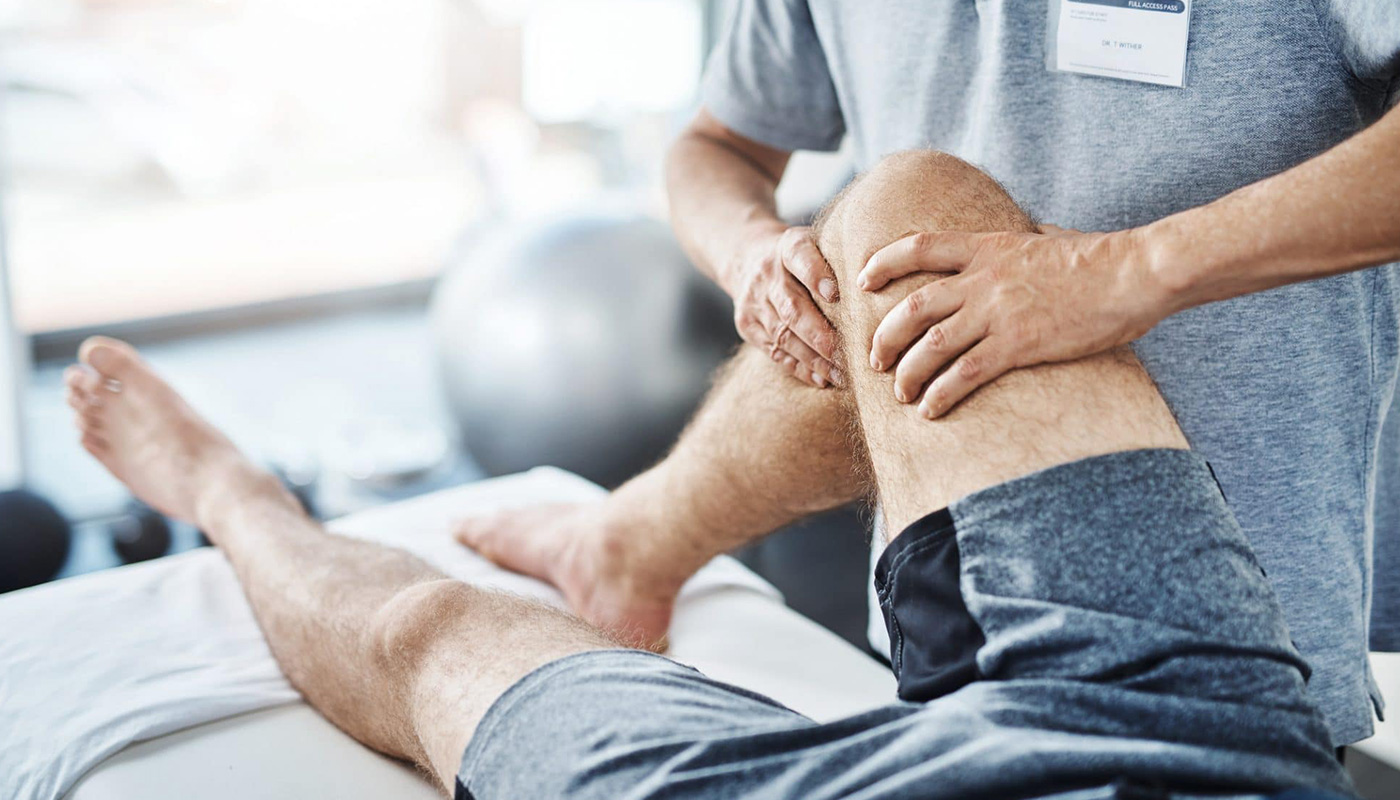 What is Physical Therapy?
Physical therapy is a primary care specialty that uses mechanical force and movements, manual therapy, exercise therapy, electrotherapy and various therapy other therapy modalities. We practice evidence-based treatments that remediates impairments and helps to promote healthy mobility and function.
What does Physical Therapy do?
Physical Therapy includes specially designed exercises and use of equipment to target to source that needs healing. Patients often regain and/or significantly improve their physical abilities and overall mobility and health.  Physical therapy can help to heal the body and greatly increase the quality of life.  
Physical therapy services may be provided as primary care treatment or alongside, or in conjunction with, other medical services.
We have a wonderful team of physical therapists on site to help you on your healing journey.  We are here to help you feel like yourself again!