Physical Therapy Services at Medical Center of Marin
Physical Therapy
Physical therapy is a primary care specialty that, by using mechanical force and movements, manual therapy, exercise therapy, electrotherapy and various physical therapies who practice evidence based treatments, remediates impairments and promotes mobility, function, and quality of life through examination, diagnosis, prognosis, and physical intervention.
By using specially designed exercises and equipment, patients regain or improve their physical abilities. It is appropriate for many types of patients, from infants born with musculoskeletal birth defects, to adults suffering from sciatica or the after effects of injury or surgery, to elderly poststroke patients.
Physical therapy services may be provided as primary care treatment or alongside, or in conjunction with, other medical services.
We have a team of physical therapists on site to help you feel like yourself again!
Book an appointment today!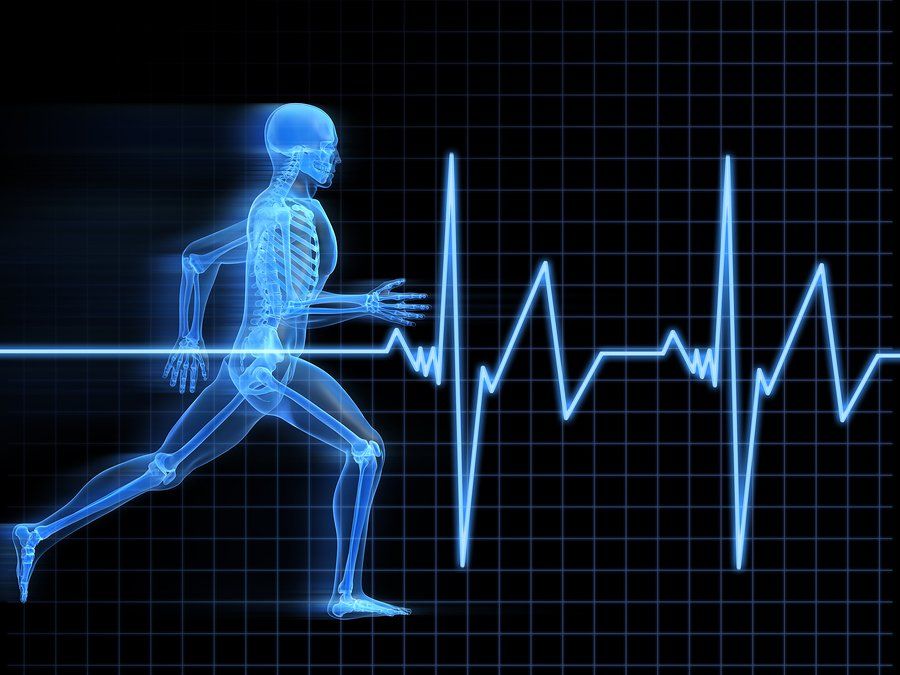 Call to make your appointment today!