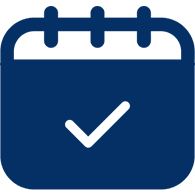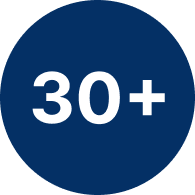 Choose Medical Center of Marin for Your Urgent Care Needs
Conjunctivitis
Dermatitis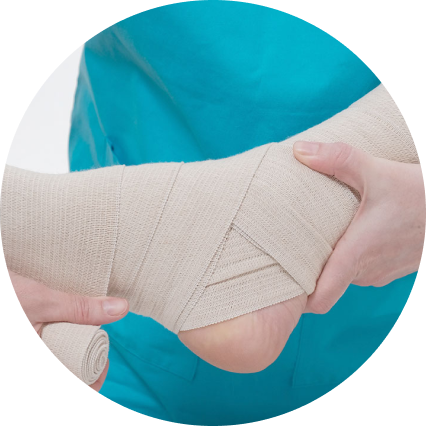 Sprain/Strains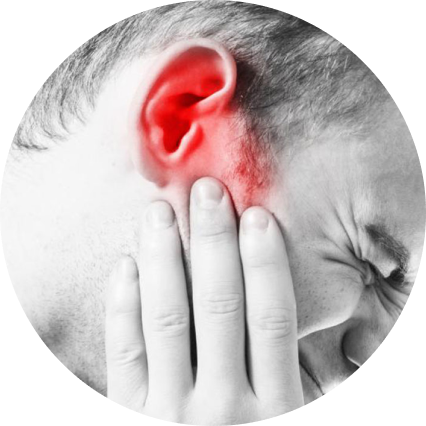 Ear Infection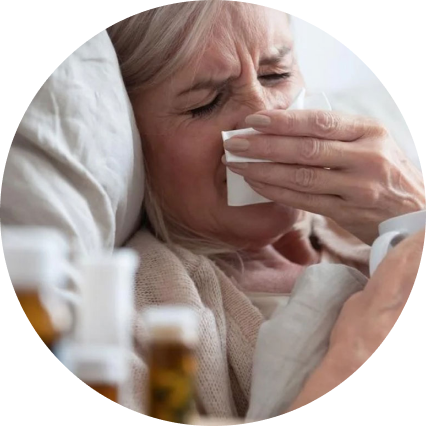 The Flu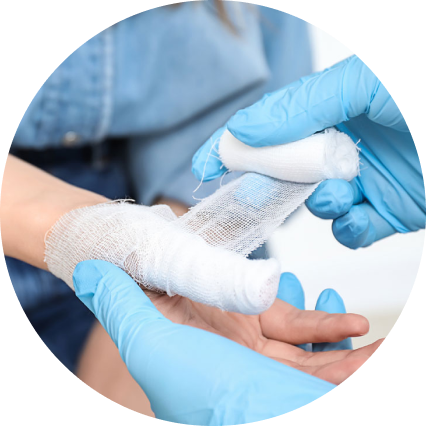 Lacerations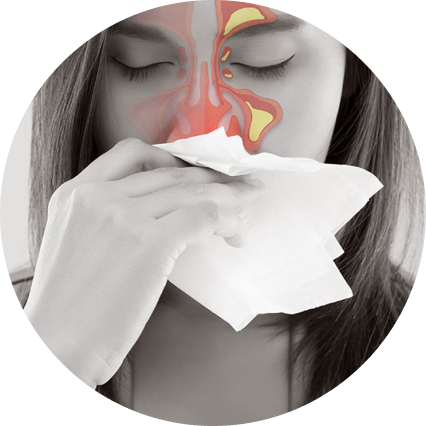 Sinusitis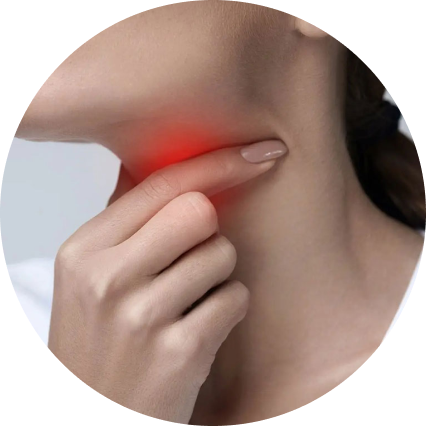 Strep Throat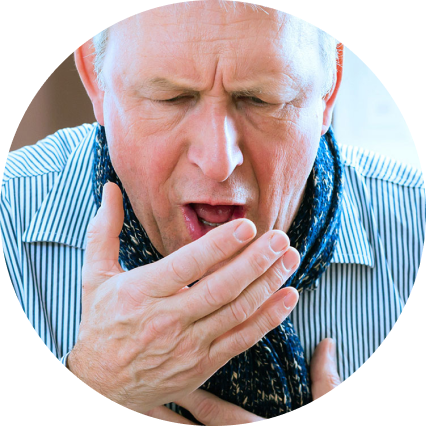 Upper Respiratory Infection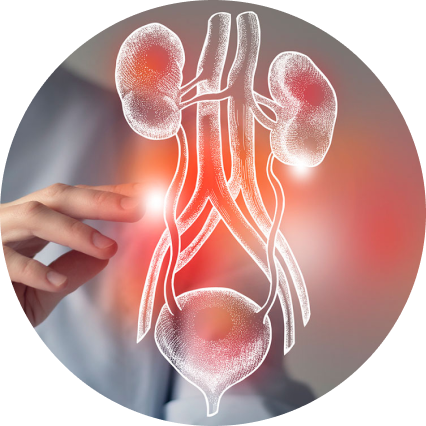 Urinary Tract Infection
Learn More About the Medical Center of Marin
Heath Care & Urgent Clinic serving: Kensington, Pinole, Berkeley, Oakland, Albany, Alameda County, Rockridge, Emeryville, Piedmont, El Cerrito, Richmond, East Bay
If you are unable to see your regular physician or are experiencing a non-life threatening medical condition that requires immediate care, Medical Center of Marin can help. With convenient locations in Albany, CA, our practice is able to assist individuals throughout San Rafael, Sausalito, Terra Linda, Marinwood, Mill Valley, CA, and the nearby communities.
Providing comprehensive urgent care services and medical treatments to address a wide range of injuries and illnesses, we pride ourselves on offering quality care when you need it most. Come experience our excellent service for yourself in Marin, CA today! Call us to schedule your appointment. In addition to our available in-person appointments, we also offer virtual visits.
COVID Tests
We provide rapid COVID-19 testing for fast same day results, and a molecular lab test (PCR/NAAT) for test results within a few days. Schedule your test now at locations in Albany, CA.
Drug Screens
Medical Center of Marin provides employment and personal drug screening and drug testing services at our locations in Albany, CA.
Pharmacy
Our on-site pharmacy makes things more convenient for you. Get your prescription before you walk out the door! We carry many prescription medications.
mmunizations
Ensuring that you or your child have the proper immunizations and vaccinations is key to protecting yourself and your family from contagious diseases.
Referral Specialist
At Medical Center of Marin, we understand that some injuries or specific issues require the attention of a specialist and can provide you with a referral.
Audiometry
We offer on-site audiometry (hearing tests) to measure progression of hearing loss and to help determine the potential cause of hearing loss in a patient.
EKG
Medical Center of Marin offers electrocardiogram (EKG or ECG) testing to check for potential problems with the electrical activity of your heart. Schedule a test.
Physical Therapy
We have a team of physical therapists on site to help you feel like yourself again! Using exercises and equipment, patients regain or improve physical abilities.
Breath Alcohol Tests
Medical Center of Marin offers both Non-DOT and DOT alcohol testing. Breath Alcohol Testing can determine if someone is under the influence of alcohol.
Pre-Employment Physicals
It's common for employers to request pre-employment physicals for new hires. Pre-employment physicals can be customized for your business and employees.
Laboratory
Medical Center of Marin offers fast and efficient laboratory services for most of your health care needs. Please contact us for a complete list of testing services.
Radiology
We offer convenient on-site Radiology/X-ray services. From broken bones to compound fractures and everything in between, we service most urgent injuries.
Chiropractic
Our licensed chiropractors promote ongoing wellness by improving spinal and joint function often resulting in a healthier, more active lifestyle for patients.
Acupuncture
Results from a number of studies show that acupuncture helps ease chronic pain such as low-back pain, neck pain, osteoarthritis/knee pain, and even headaches.
USCIS Physical Exam
Medical Center of Marin provides USCIS physical exams for adults and children. Please bring any records you have of your childhood and adult immunizations.
SF East Bay for Marin County
At Medical Center of Marin, your care is of utmost importance to us. From the moment you walk in, your care is our top priority. We understand how important it is that your health insurance plans are accepted when you're seeking medical attention, especially when it comes to urgent care. We strive to accept as many different health insurance plans as we can to best serve our patients.
If you don't see your healthcare provider or health insurance plan listed on our website, give us a call today. We will let you know what your options are under your current health insurance. If your insurance won't cover the visit or is not covered on our list of accepted insurances, we will see if we can work something out for you!. We are servicng Kensington, Pinole, Berkeley, Oakland, Albany, Alameda County, Rockridge, Emeryville, Piedmont, El Cerrito, Richmond, East Bay
Get Quality, Affordable Urgent Care
For non-life-threatening medical issues, a trip to the emergency room can be costly and extremely time-consuming. At Medical Center of Marin, our mission is to provide the highest quality urgent care at an affordable rate for all residents of Marin County, CA. Whether you are suffering from the flu or a minor physical injury such as a laceration, our walk-in urgent care clinic will quickly and expertly treat you, saving you both time and money.
With locations inKensington, Pinole, Berkeley, Oakland, Albany, Alameda County, Rockridge, Emeryville, Piedmont, El Cerrito, Richmond, East Bay , CA, our urgent care medical clinic is a convenient option if your primary care physician is temporarily unavailable. If you are new to Marin County and in need of a welcoming hand or are unable to be seen by your regular doctor, our team of physicians is happy to help and can provide trusted urgent care services when you need them most.
We understand urgent situations occur, and most people are not interested in replacing their current doctor. After receiving treatment at our urgent care clinic, all our patients are referred to their primary care physician or to a specialist if they require follow-up care. If you do not have a primary care physician, we will assist you in selecting one.
Our urgent care clinic accepts most common insurance plans, as well as cash, checks, and all major credit cards. If you hold one of the insurance plans we do not currently accept, we will be happy to provide you with a complete and accurate accounting of all services rendered, records and X-rays, for easy and accurate submission to your insurance carrier.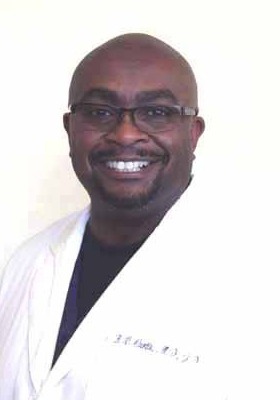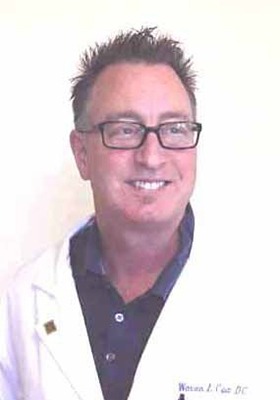 Director of Rehabilitation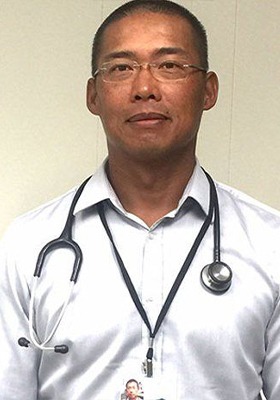 My appointment went excellent! I had a problem with my ear, and they were able to fix it the same day! Would recommend.
I was referred to this place by my office last week when I had a injury at work. This week another of my colleagues was injured too and I referred her to Medical Centre of Marin and since then, they have been taking good care of our conditions, hoping for the best in due time. Keep it up all.
Service at this medical office was terrific. Very responsive caring and they did what they said they would do! Great resource!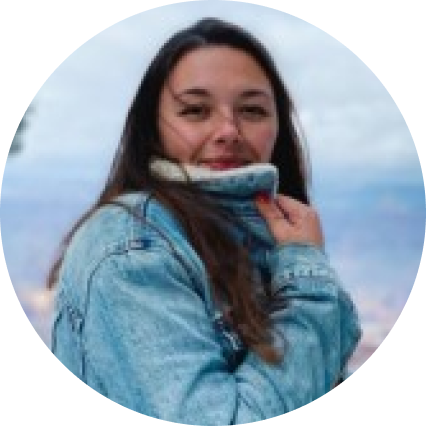 Awesome service! Very speedy x rays taken, and the doctors, nurses and staff are amazing! I highly recommend!
I had a cerumen impaction that was annoying – called the clinic and was seen that day. The impaction was removed within an hour! Great service from the providers, nurses, and front desk staff!