Pre-Employment Physicals
It's common for employers to request pre-employment physicals from applicants or new hires. These exams help employers determine if a final candidate can perform the physical duties of a job, and to reduce the risk of costly work-related injuries.
Our pre-employment physicals can be customized to fit the needs of both your business and your employees. Most pre-employment physicals include:
Drug & Alcohol Testing
Pulmonary Function Testing
Vision & Hearing Testing
Strength Testing
Review of Medical History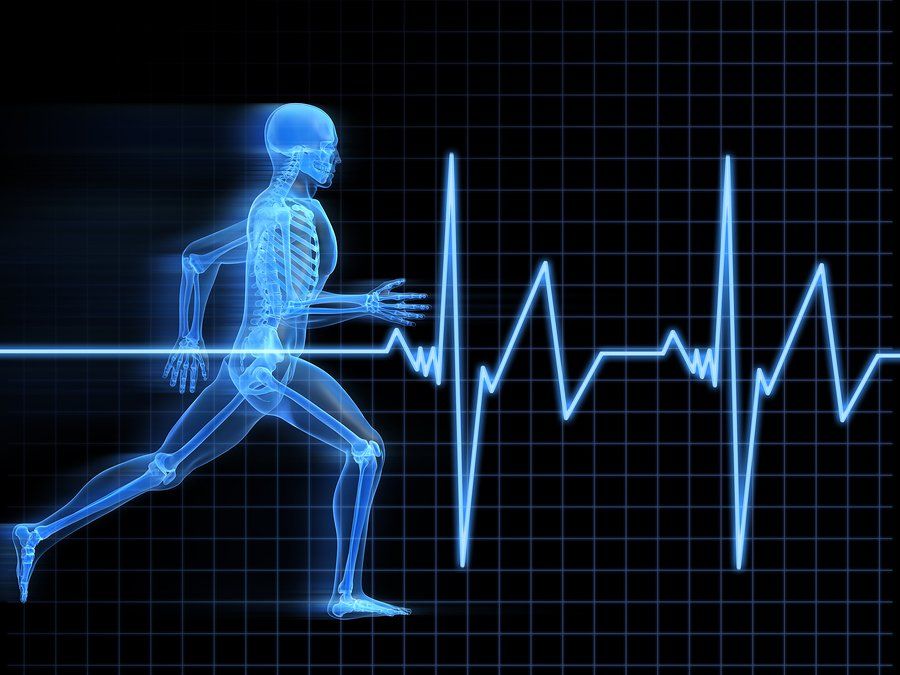 Call to make your appointment today!