Find a Doctor in Marin, CA
Meet the Providers & Staff at Our Urgent Care Clinic
Walk-in Medical Clinic for San Rafael, Novato, Mill Valley, Corte Madera, Sausalito, CA & Marin County
Medical Center of Marin provides quality urgent care to the Marin County area. If you need a doctor, turn to the healthcare professionals at our medical clinic. Our experienced doctors and staff are dedicated to providing prompt, top-quality care at an affordable rate. Read more about our providers and staff below.
Walk into our urgent care center to for a same-day appointment with our doctors or 
call us
 to schedule your appointment in advance.
Executive Director
Dr. Curtis was born and raised in Chicago, IL. He was encouraged as a child to strive to achieve. During one period of his life, he seriously considered a career in public service, as a politician.
He had in mind to be the first African-American President of the United States. However, somebody named Barack Obama beat him to that position.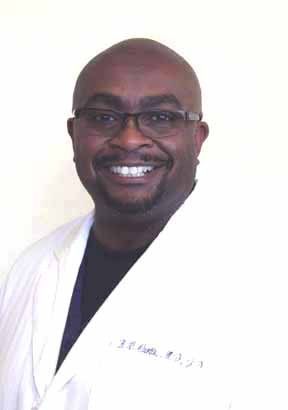 His political ambitions were set aside when he found his calling as a military reservist. The field medical training inspired Dr. Curtis to change his undergraduate major at UCLA and focus on becoming a doctor. He attended medical school and trained in general surgery at UCLA.
Thereafter, he attended law school at UC Hastings College of the Law in San Francisco. He did this not only to gain a broader educational experience, but to attach himself to two disciplines for the benefit of his patients and clients.
This is something Dr. Curtis feels is a major pillar of his practice at the Medical Center of Marin Urgent Care Clinic & Health Care Clinic.
Director of Rehabilitation
Dr. Cipa attended Cal-Poly, San Luis Obispo for his undergraduate training and Cleveland Chiropractic College in Los Angeles, graduating in 1988. For the past 25 years, he has been practicing in the Bay Area.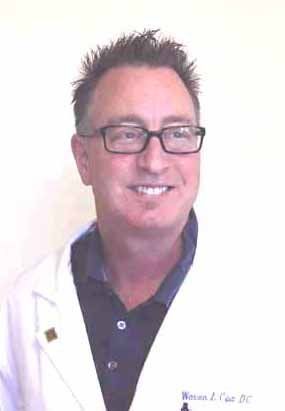 Prior to joining Medical Center of Marin, Dr. Cipa was the Director of Rehabilitation of a large medical center in San Francisco where he managed a multidisciplinary team of acupuncturists, physical therapists and massage therapists, all while working with orthopedic surgeons and clinicians on patient care. His chiropractic techniques include diversified, Activator and ART™ (Active Release Technique).
Dr. Cipa's main focus is in orthopedics, rehabilitation and exercise as an adjunct to utilizing evidence-based chiropractic care at the Medical Center of Marin Urgent Care Clinic & Health Care Clinic. During the winter, Dr. Cipa is an active member of the National Ski Patrol and patrols Sugar Bowl in North Lake Tahoe. During the spring and summer months, you will often find him riding his hardtail 29er with a large group of local mountain bike enthusiasts in Marin County.
Meet Our Providers and Staff
At Medical Center of Marin Urgent Care Center & Health Care Clinic, we pride ourselves in the quality of care and expertise that we provide our patients in Corte Madera, San Rafael, Novato, Mill Valley, Sausalito, and the Marin County area.
Our providers and staff are experienced professionals who are dedicated to optimal treatment for each and every patient that walks through our doors. Our primary goal is to provide efficient, accurate, exceptional care—at a cost far less than an emergency room visit.
Visit our walk-in clinic for your urgent care needs and experience high-quality medical treatment without the hassle of the ER