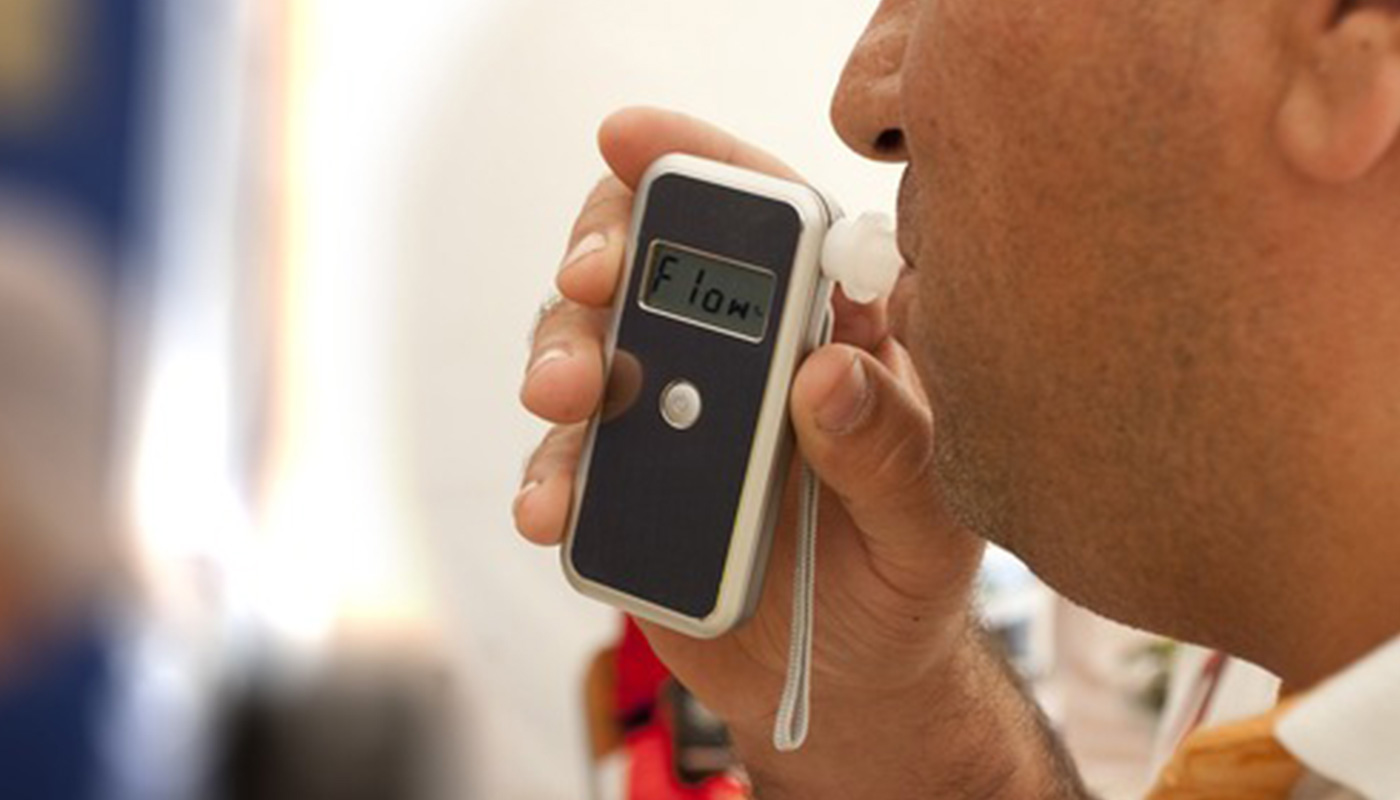 Medical Center of Marin offers both Non-DOT (Dept. of Transportation) and DOT breath alcohol testing.
What is breath alcohol testing?
Breath alcohol testing is a test to determine if someone is currently under the influence of alcohol. It can identify evidence of recent use of alcohol, test for impairment or whether a person's behavior is, or was, impacted by alcohol. There are a number of different bodily specimens that can be chemically tested to detect evidence of recent drug or alcohol use as well.  See also Drug Screens (links). A breath alcohol test (BAT) measures the alcohol content in your breath and uses that number to estimate how much alcohol is in your blood referred to as "BAC" which stands for blood alcohol concentration.
The person will be asked to blow into the given breath alcohol device. The number that appears on the result screen is known as the Blood Alcohol Concentration. (BAC) This shows the level of alcohol in the person's blood at the exact time the test was taken.